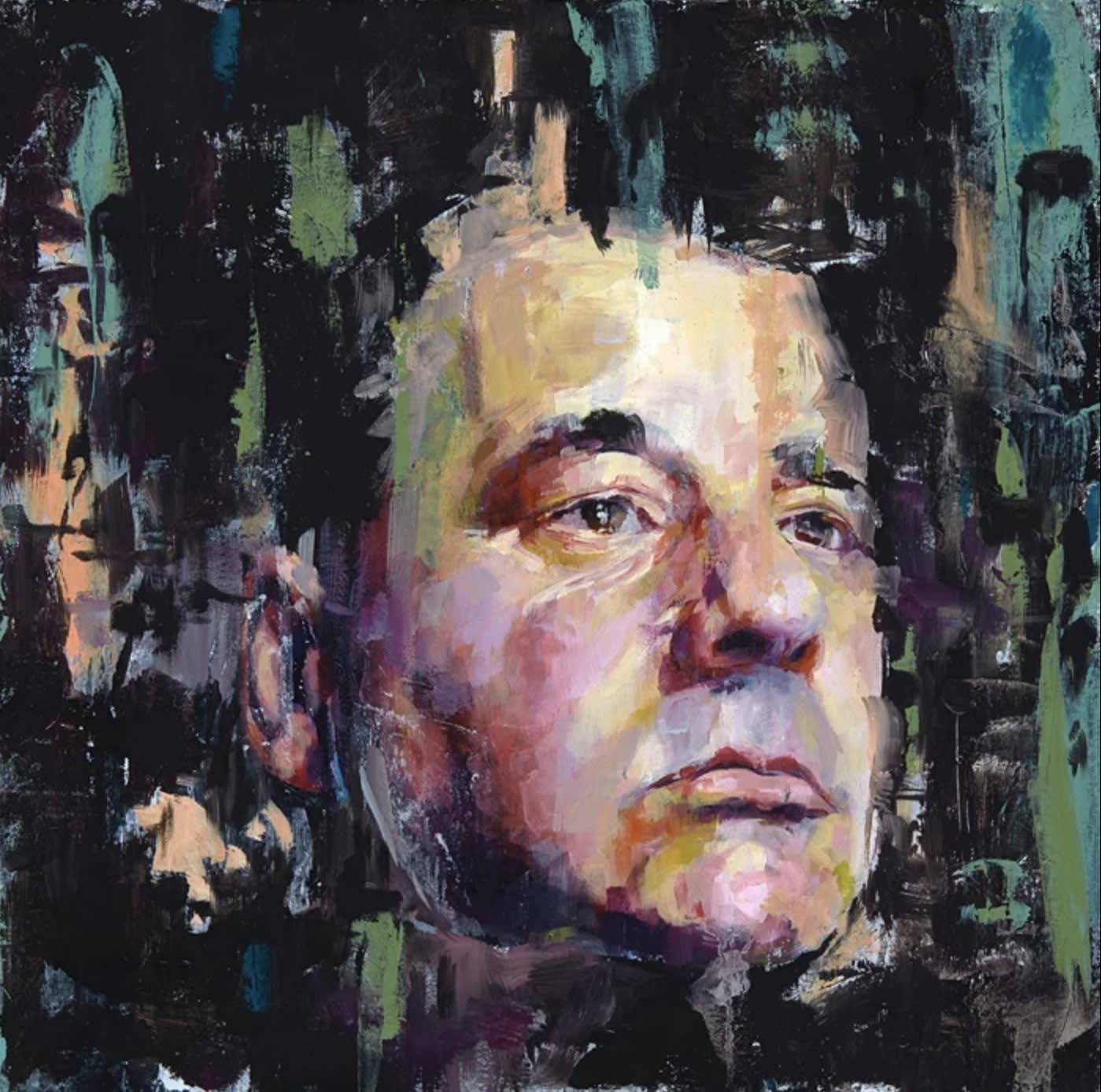 "I began my career studying painting and drawing at Tyler School of Art in Philadelphia. After a brief post-graduate summer at the School of the Art Institute of Chicago I completed my MFA degree in Studio Art at the University of Arizona. Having grown up in the suburbs of Philadelphia, some of my earliest influences come from the area's long-standing tradition of realist painters. You can find more information about individual bodies of work including my current research under Portfolios.
My work has been featured in exhibitions throughout the United States and is part of permanent collections in several museums including the Tucson Museum of Art, the University of Arizona Museumof Art, the Boise Museum of Art, and the Museum at Texas Tech University. Currently my work is represented by the Etherton Gallery in Tucson, the Projects Gallery in Philadelphia and the Sue Greenwood Gallery in California.
I divide my time throughout the year living and working alongside my wife Kelly and our two basset hounds, Gertrude and Bertha, in Arizona and New Mexico."
Craig Cully via his Website, 2020
Portrait - "Self Portrait (With Fragments)" - Copyright Craig Cully