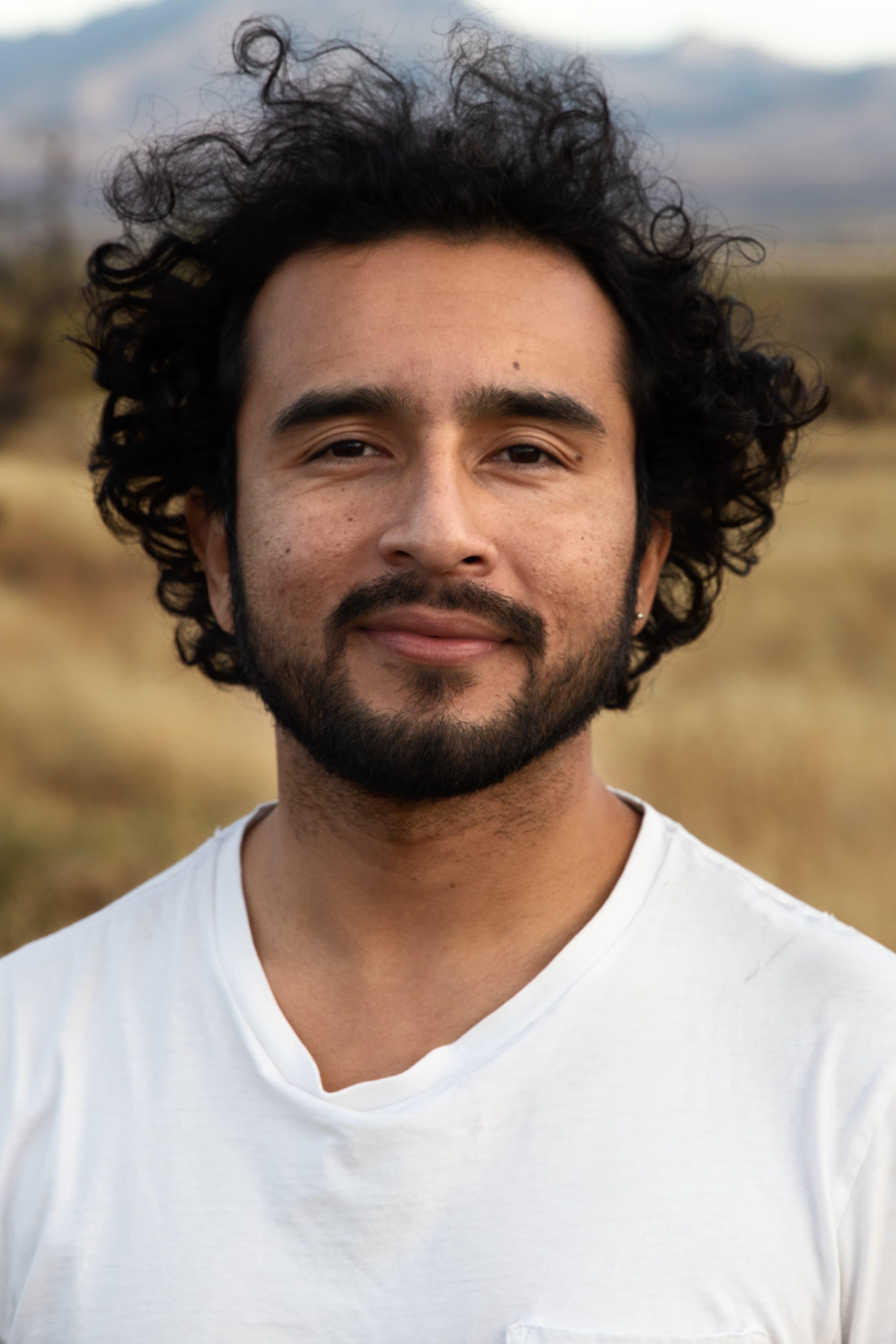 THIS EVENT IS FREE
7:00 pm
Etherton Gallery is honored to host local Tucson prize-winning poet and author Javier Zamora for an evening in celebration of his new book Solito: A Memoir. Please join us on Friday, September 30th, at 7:00PM.
With an introduction by Dora Rodriguez, and in conversation with Francisco Cantú, Zamora will read excerpts from his book with a book signing to follow. Copies of Solito: A Memoir will be available for purchase at the event through local bookstore, Mostly Books.
"A new landmark in the literature of migration, and in nonfiction writ large."—Francisco Cantú, author of The Line Becomes a River
"Solito is a stone-cold masterpiece, an absolute masterpiece. I know I used that word twice. That's how you know I mean it."—Emma Straub, author of the #1 bestseller This Time Tomorrow
Trip. My parents started using that word about a year ago—"one day, you'll take a trip to be with us. Like an adventure."

Javier Zamora's adventure is a three-thousand-mile journey from his small town in El Salvador, through Guatemala and Mexico, and across the U.S. border. He will leave behind his beloved aunt and grandparents to reunite with a mother who left four years ago and a father he barely remembers. Traveling alone amid a group of strangers and a "coyote" hired to lead them to safety, Javier expects his trip to last two short weeks.

At nine years old, all Javier can imagine is rushing into his parents' arms, snuggling in bed between them, and living under the same roof again. He cannot foresee the perilous boat trips, relentless desert treks, pointed guns, arrests and deceptions that await him; nor can he know that those two weeks will expand into two life-altering months alongside fellow migrants who will come to encircle him like an unexpected family.
A memoir as gripping as it is moving, Solito provides an immediate and intimate account not only of a treacherous and near-impossible journey, but also of the miraculous kindness and love delivered at the most unexpected moments. Solito is Javier Zamora's story, but it's also the story of millions of others who had no choice but to leave home.
Selected Press
The Today Show:
https://www.youtube.com/watch?v=_2iEeq6LThE
The New York Times:
https://www.nytimes.com/2022/09/05/books/javier-zamora-solito-migration.html
Los Angeles Times:
https://www.latimes.com/entertainment-arts/books/story/2022-09-15/javier-zamora-on-his-harrowing-journey-from-el-salvador-to-the-u-s-at-age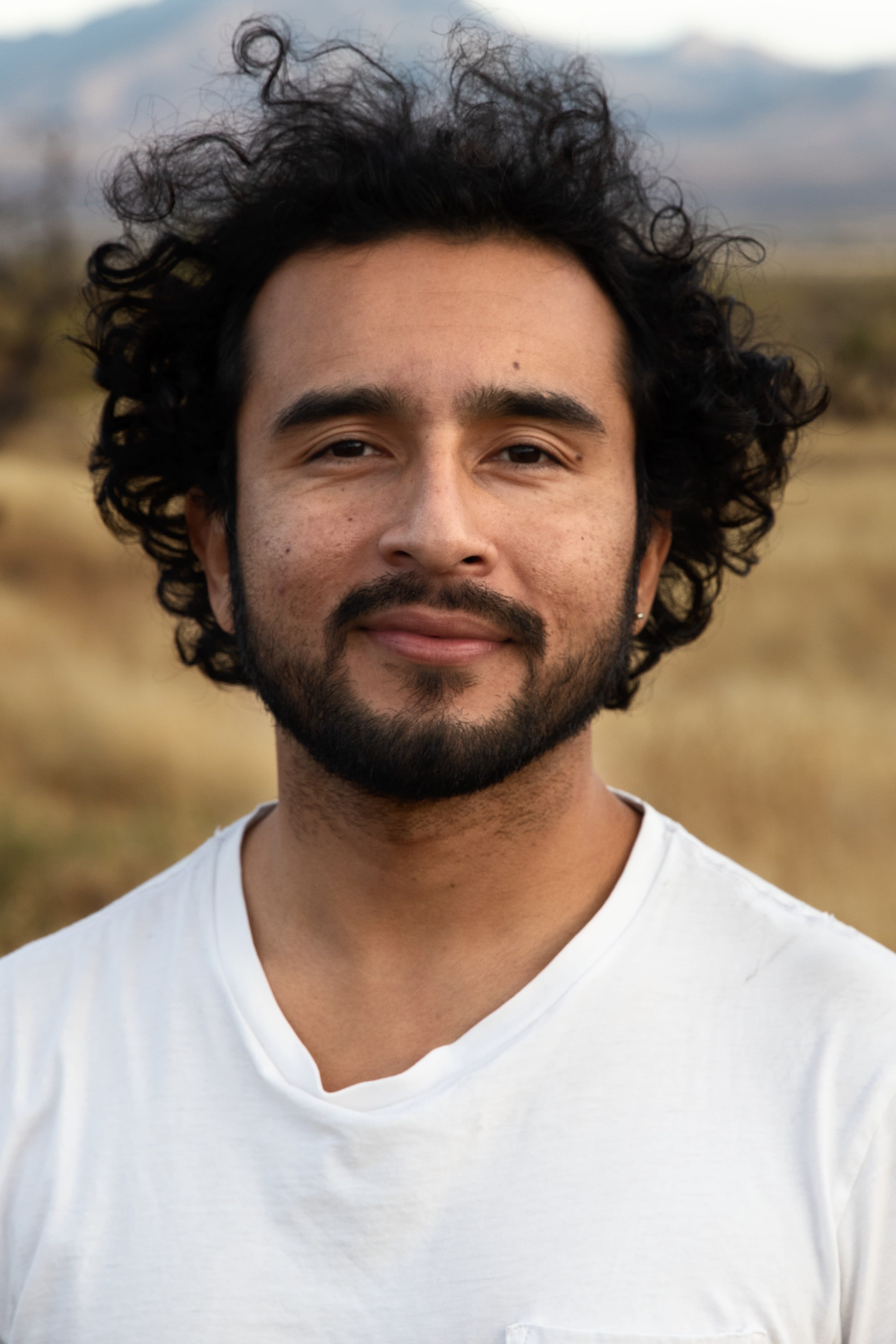 Javier Zamora was born in El Salvador in 1990. His father fled the country when he was one, and his mother when he was about to turn five. Both parents' migrations were caused by the U.S.-funded Salvadoran Civil War. When he was nine Javier migrated through Guatemala, Mexico, and the Sonoran Desert. His debut poetry collection, Unaccompanied, explores the impact of the war and immigration on his family. Zamora has been a Stegner Fellow at Stanford and a Radcliffe Fellow at Harvard and holds fellowships from the National Endowment for the Arts and the Poetry Foundation.
(photograph by Gerado del Valle)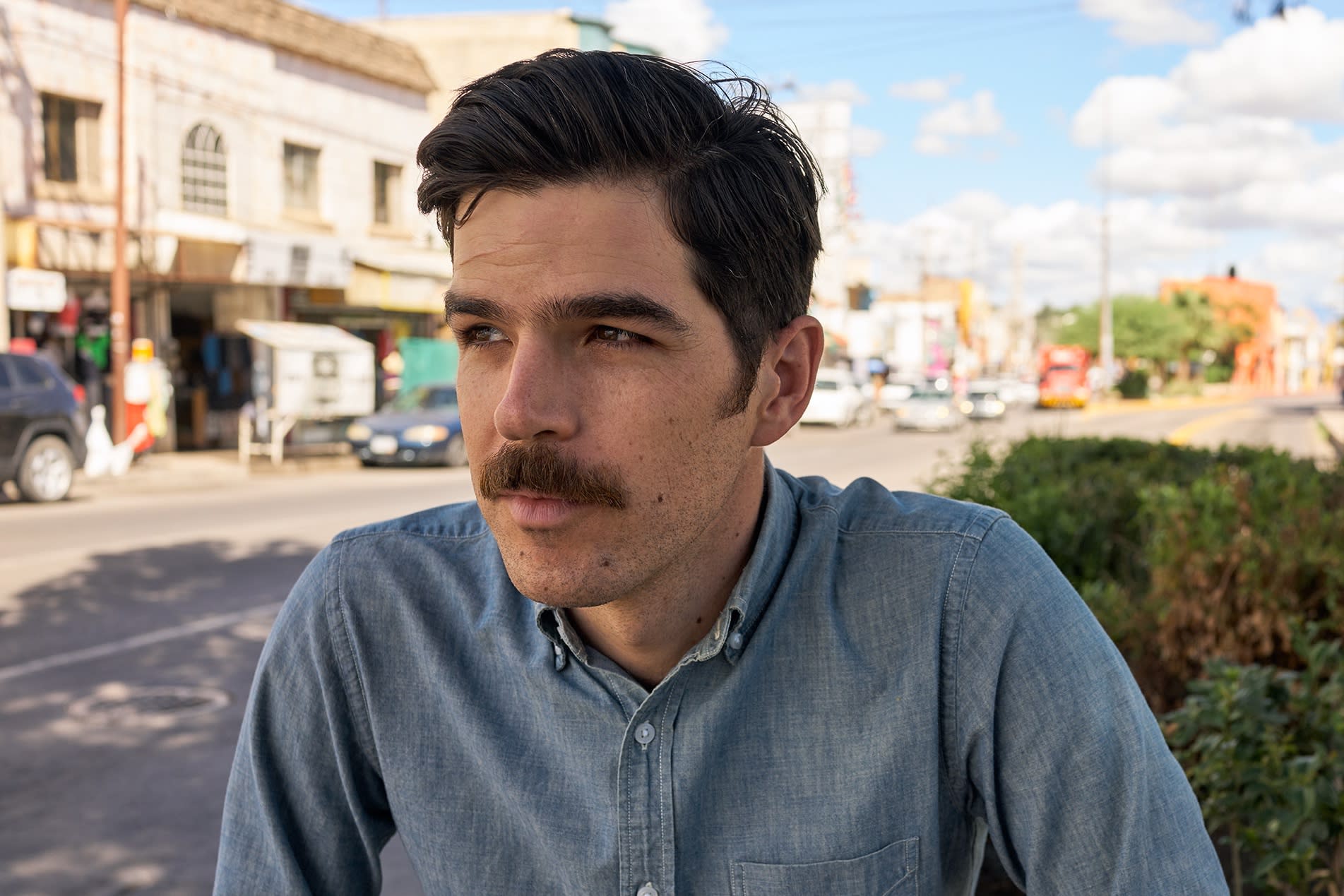 Francisco Cantú is a writer, translator, and the author of The Line Becomes a River, winner of the 2018 Los Angeles Times Book Prize and a finalist for the National Book Critics Circle Award in nonfiction. A former Fulbright fellow, he has been the recipient of a Pushcart Prize, a Whiting Award, and an Art for Justice fellowship. His writing and translations have been featured in The New Yorker, Best American Essays, Granta, and VQR, as well as on This American Life. A lifelong resident of the Southwest, he now lives in Tucson and coordinates the Field Studies in Writing Program at the University of Arizona, a residency that fosters work at the intersection of border justice and environmental issues.
(photograph by David Taylor)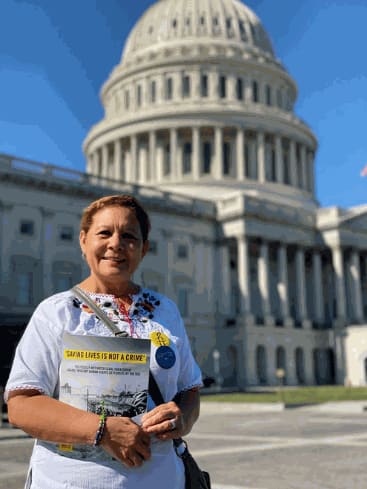 Dora Rodriguez is an advocate and activist for migrant's rights. Dora is a survivor of the 1980 tragedy that took place in the Organ Pipe National Monument, AZ, where a group of Salvadoreans fled civil war in their home country of El Salvador and resulted in 13 deaths (including 3 minors). This led to Dora being one of the first people that the sanctuary movement in Tucson, AZ assisted. Dora's mission is to bring awareness to our communities about the truth of the brutal desert and what migrants face. Through the telling of her own journey, as well as her day-to-day experiences while volunteering at the Southwest border towns Dora sheds light on current immigration issues and the realities of what is happening. She currently resides in Tucson, AZ with her husband and is a mother of 5 children and three grandchildren. Today she is the Director of the non-profit organization Salvavision, an organization that provides aid and support to migrants and those who have been deported.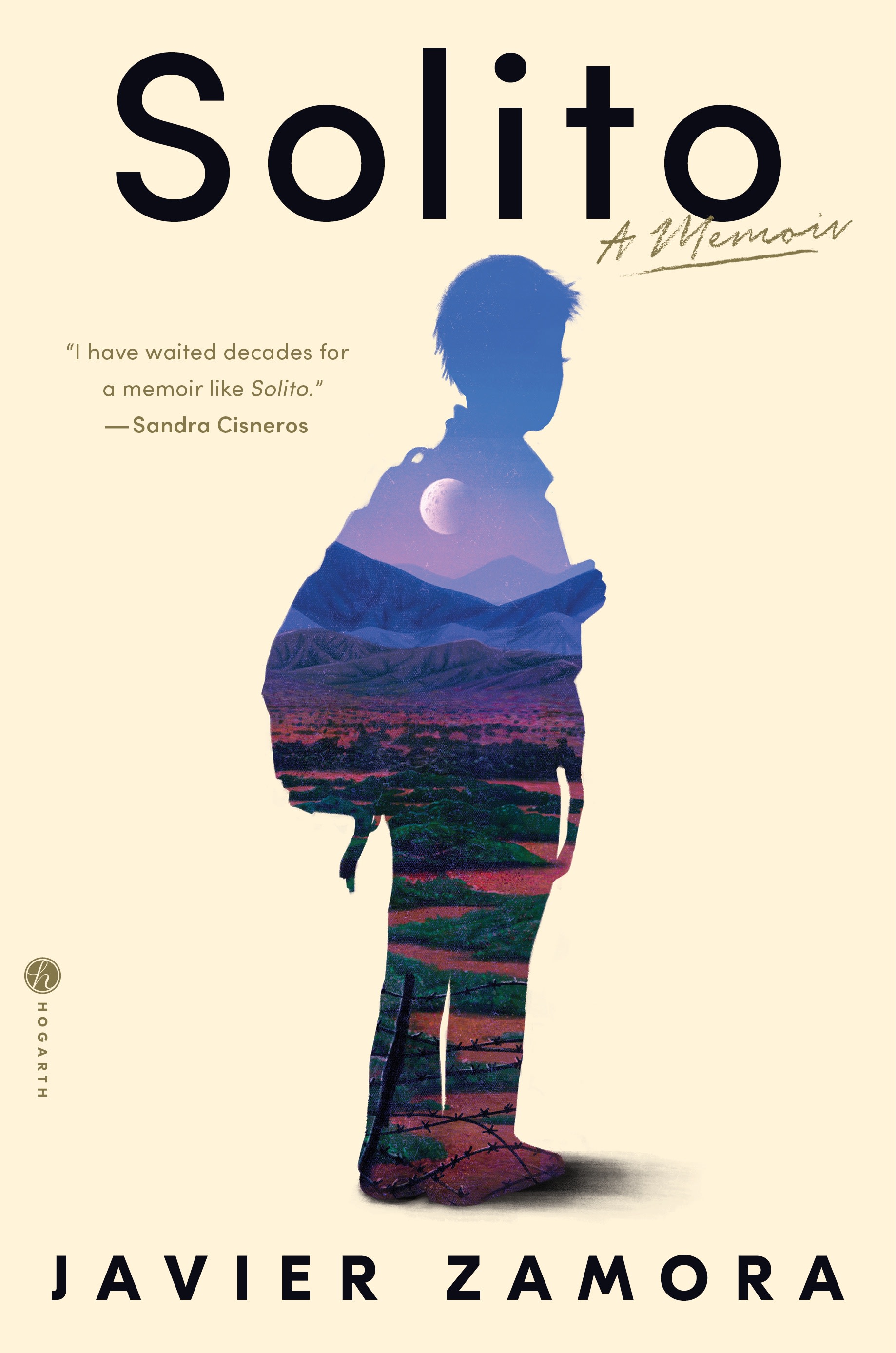 SOLITO: A MEMOIR (HARDCOVER)
By Javier Zamora
$28.00
ISBN-13: 9780593498064
Published: Hogarth, September 6, 2022
PRE-ORDER
SOLITO (SPANISH EDITION) (PAPERBACK)
By Javier Zamora
$18.95
ISBN-13: 9780593498064
Published: Vintage Espanol, October 11, 2022 (COMING SOON)